Hello there GDM fans my name is Angus and today Ill show you how to make any song into your iPhone ringtone! First, you need to download iTunes by clicking here. Choose 64 bit or 32 bit depending on your system type and if you do not know how to look for it then don't worry! (If you already have iTunes skip to step 6

Right click on your setting bar and go into System.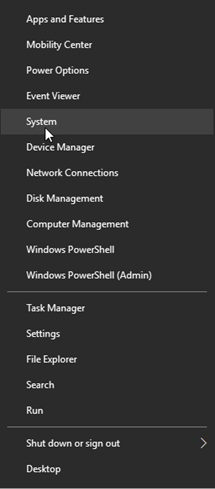 Now you scroll down a little bit and you should find your operating system!

Now that you know how to do that you just need to press on which version you want to download and when it is done you click on it and it should start the setup

Just go through it like you do with a normal setup and since it is from apple it is pretty safe.

When you are done downloading you should be good to go!

Now you connect your phone to your computer and press trust.

Go to the music section and click Downloaded


You should see a blank white screen beside but if you don't its probably because you already have a few songs on there.
7. Now drag the song you want into the white box and you should see it there like this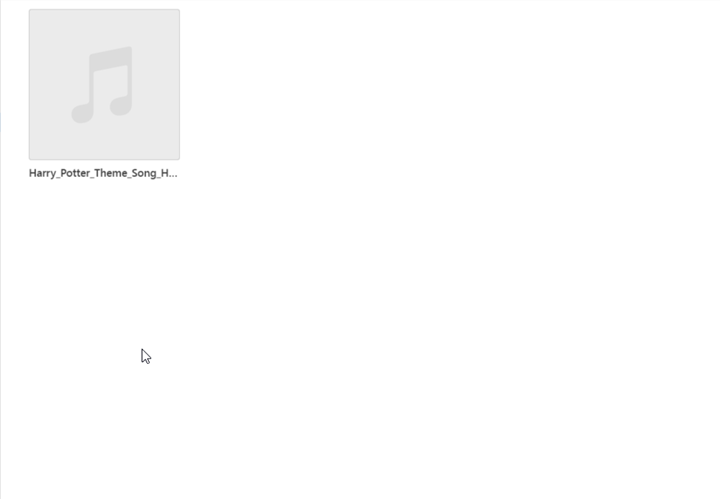 8. It might be different sometimes but if it is not an album in there you can just right click and press "Song Info" but if you do have an album then left click and right click the song to press "Song Info"

Now you go into options and look at the start and end time. You can choose any part of the song but the most time you can do is 30 seconds. Now press okay.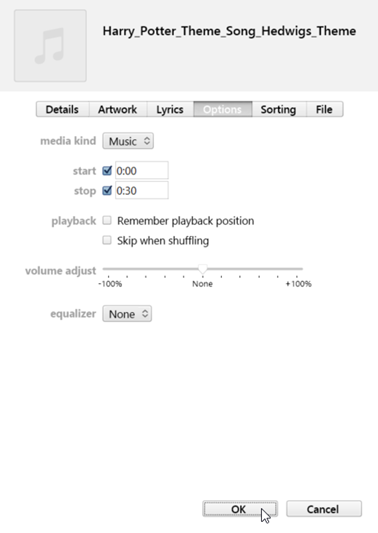 9. After you are done that select your song and go into file>convert>create AAC version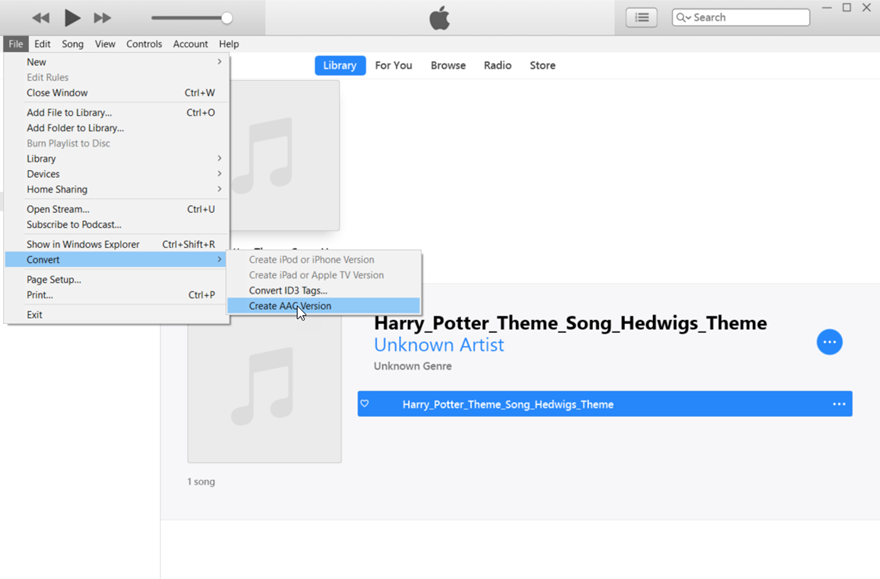 10. You should now have two songs and now you should drag the version which is 30 seconds long to your desktop.

11. Now you delete the AAC version and go inside of the Get Info of the original again and uncheck the boxes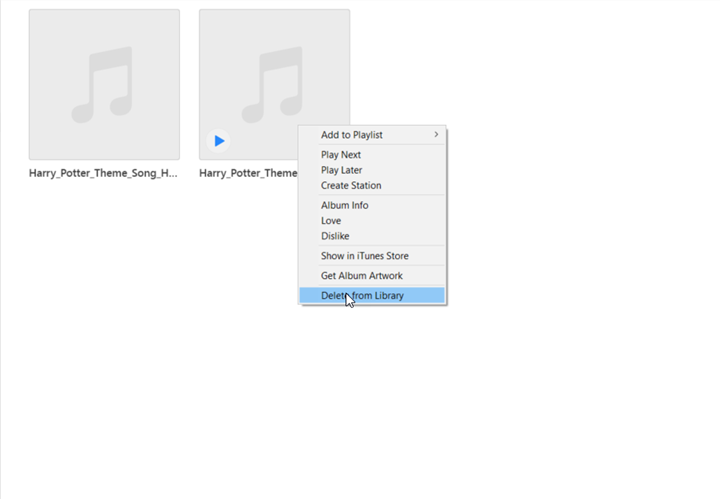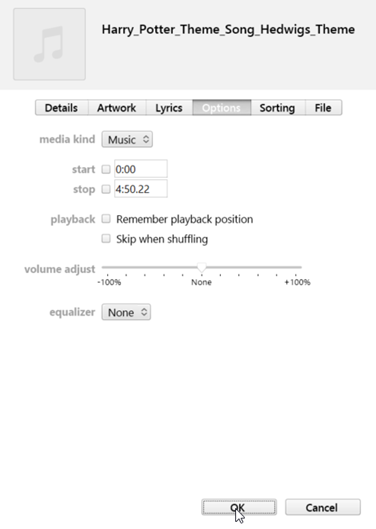 12. Next you rename the file from m4a to m4r.
13. If you cannot find the file extension then do this. GO inside of the windows search bar and search "File Explorer Options" and click on that and go into the View tab.
14. Now you deselect "Hide File Extensions" Apply and you are good to go!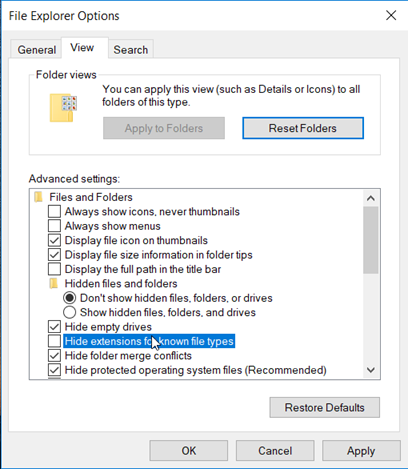 15. When you rename it and it asks this question press Yes


16. Now you press on the iPhone tab on the top of the iTunes application and then you drag the song into my device.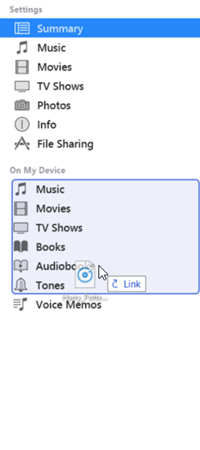 17. When the blue box flashes for a few seconds you can go into summary and press sync.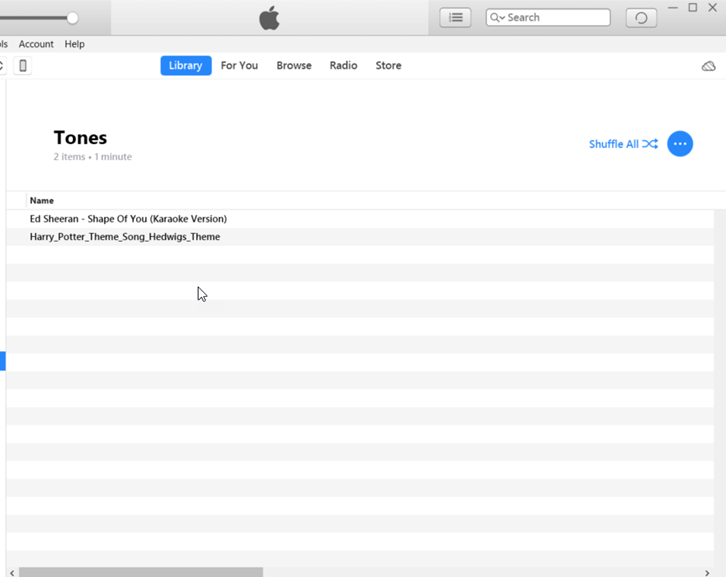 18. Now go into the tones section on your iPhone and you should see your ringtone there. If your song still doesn't work then try to decrease the time by 5 seconds. If you have any other questions feel free to comment down below!

Thank you for reading this post and I will be seeing you all next time!

Twitter: @FrostedFright

Angus is just a person who loves coding. He also tries his best in a lot of subjects. The one thing he likes is computer programming and typing on laptop keyboards. He also likes playing videogames if he gets the chance to. Otherwise he is just a guy who's just chillin' and making blogposts.