If you try to upgrade Citrix XenApp server to Virtual Apps, it might happen Licensing configuration error, it shows "The product version you're upgrading to requires that the Customer Success Services date of your licenses is at least 2021-10-06. Your licenses are not compatible with this release.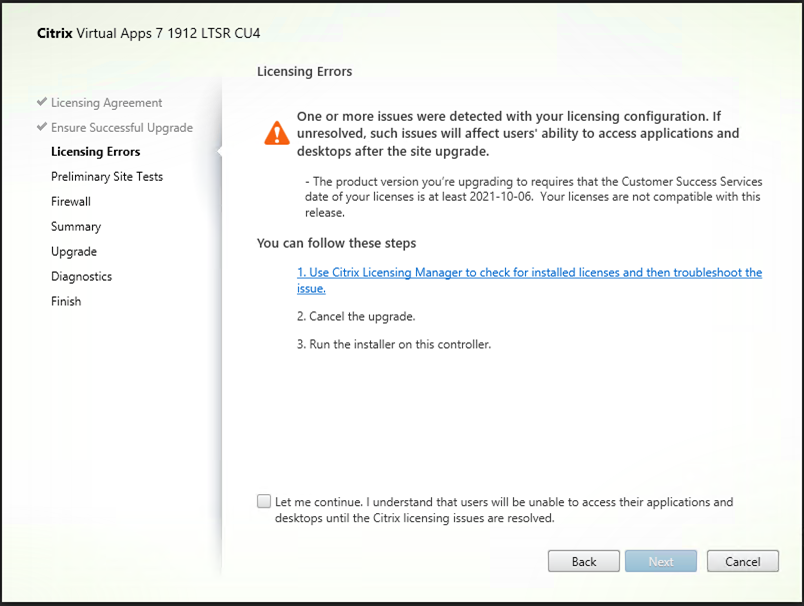 When you checked the license status, you will notice the subscription Advantage Date status is not update.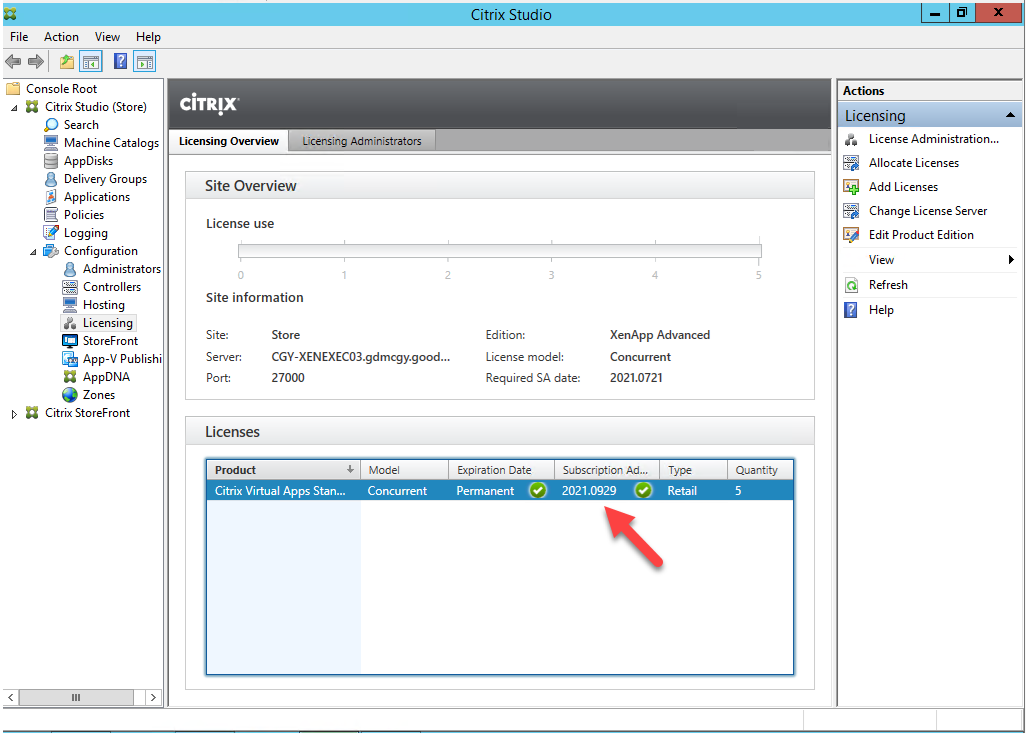 Today, I am going to show you how to fix it.
1.Login to XenApp Delivery Controller server.
2.Open Citrix Studio.
3.Expend Citrix Studio (Store), expend Configuration, select Licensing, click License Administration from Actions.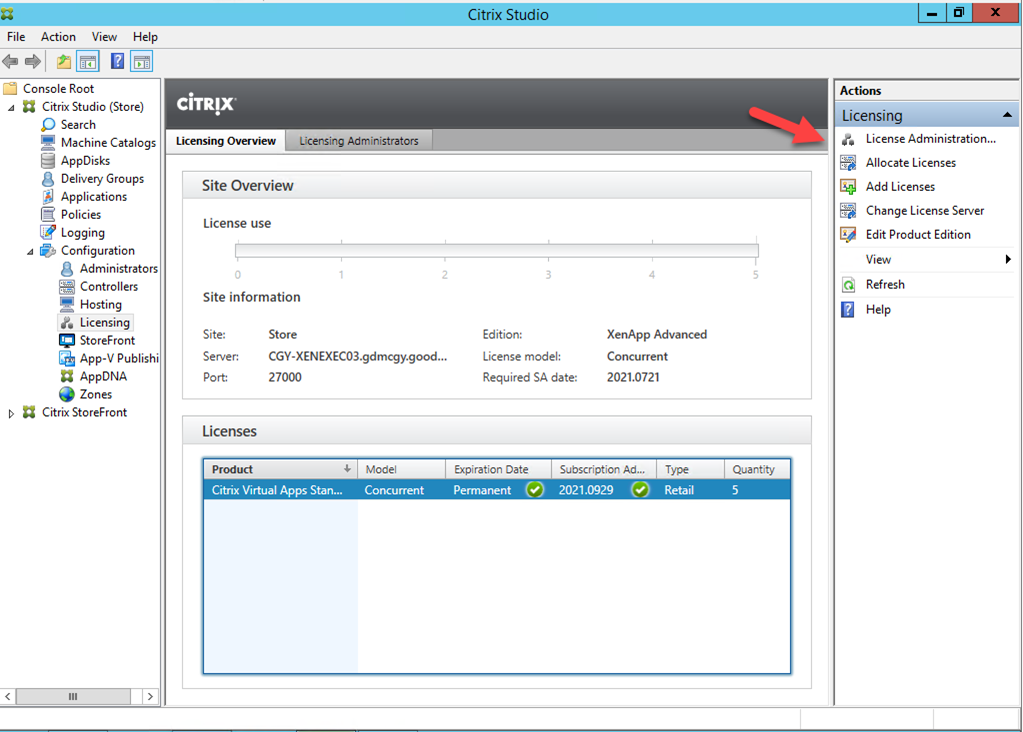 4. Click Continue to this website (not recommended).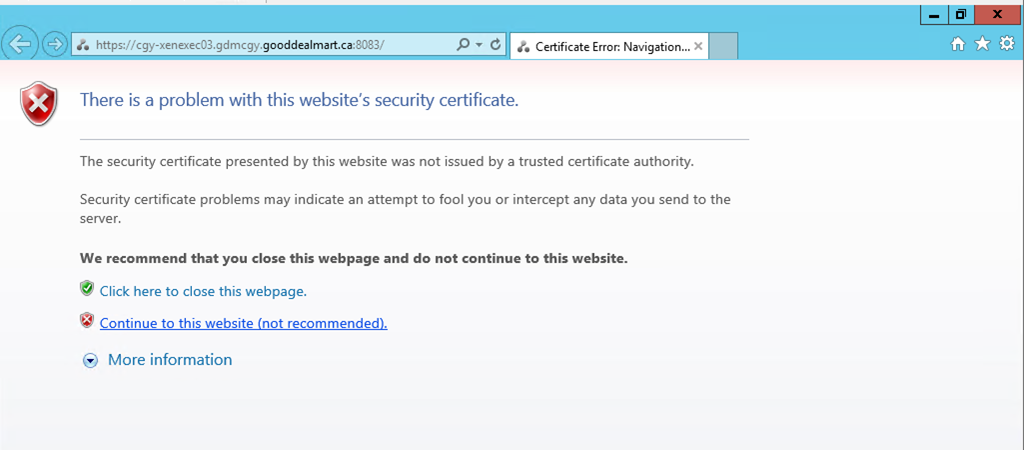 5.Enter your license administrator user account and password.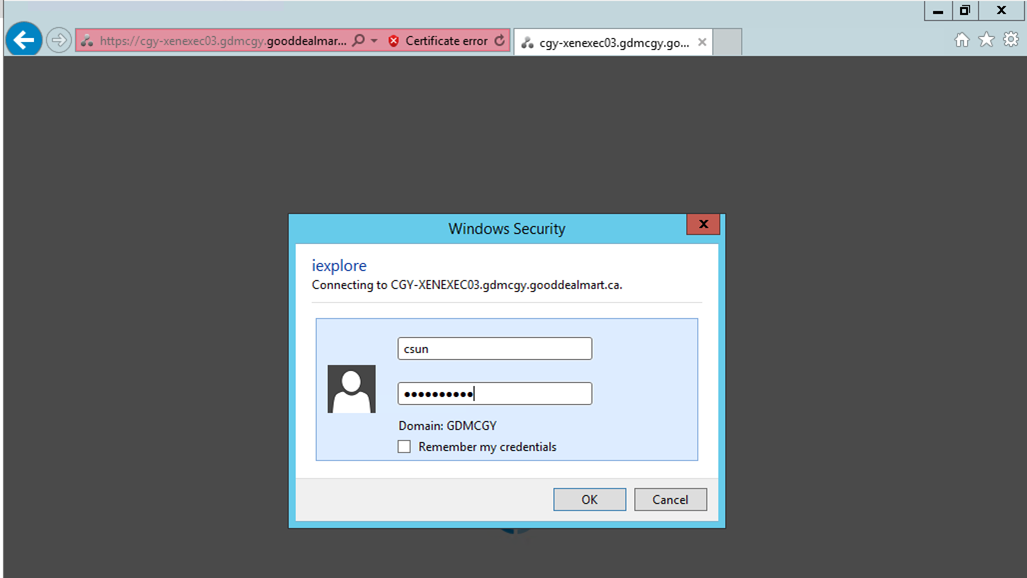 6.On the Citrix Licensing Manager page, select Update Licenses.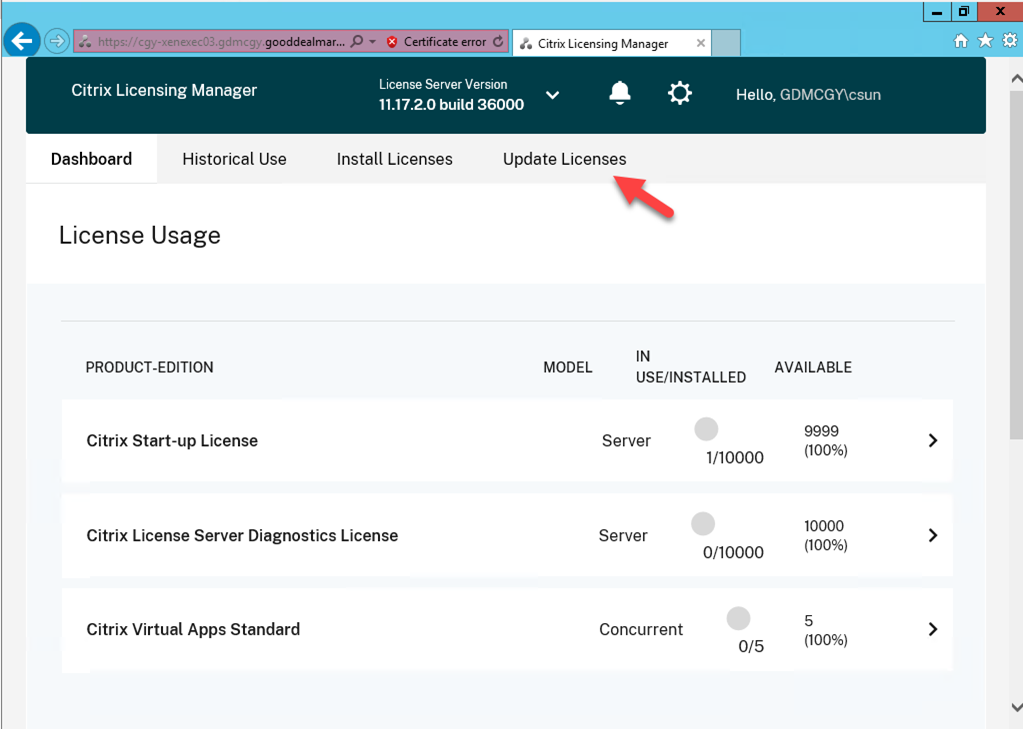 7.On the Update Licenses page, click Check for Available Renewals at Customer Success Services renewal licenses available.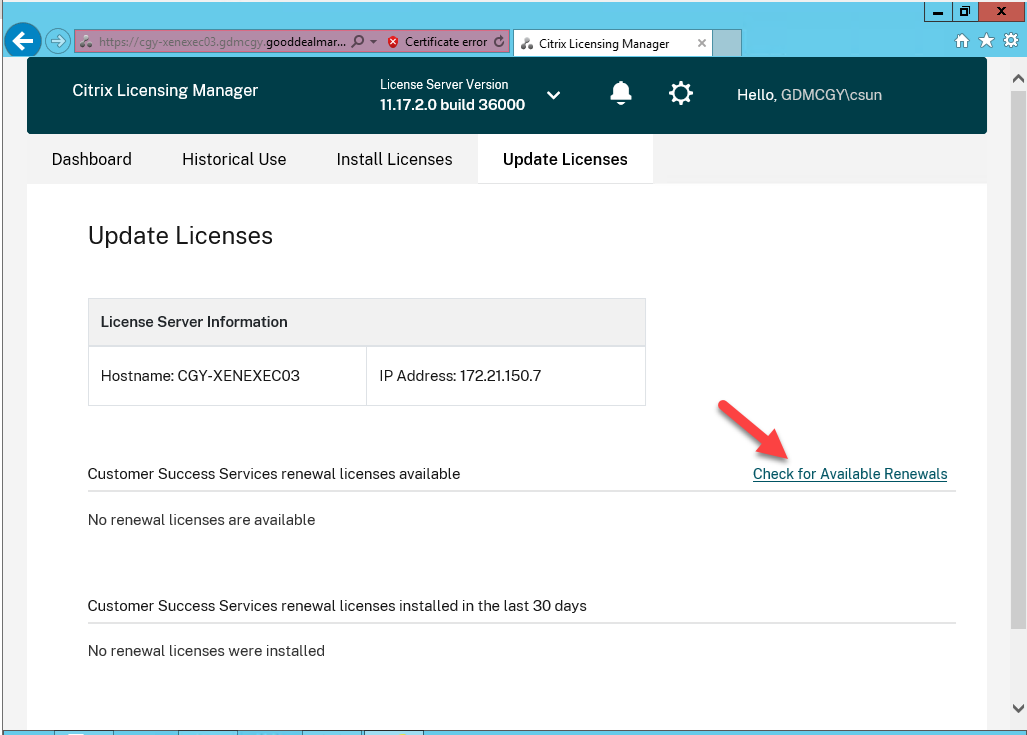 8.On the Action, click Download and Install.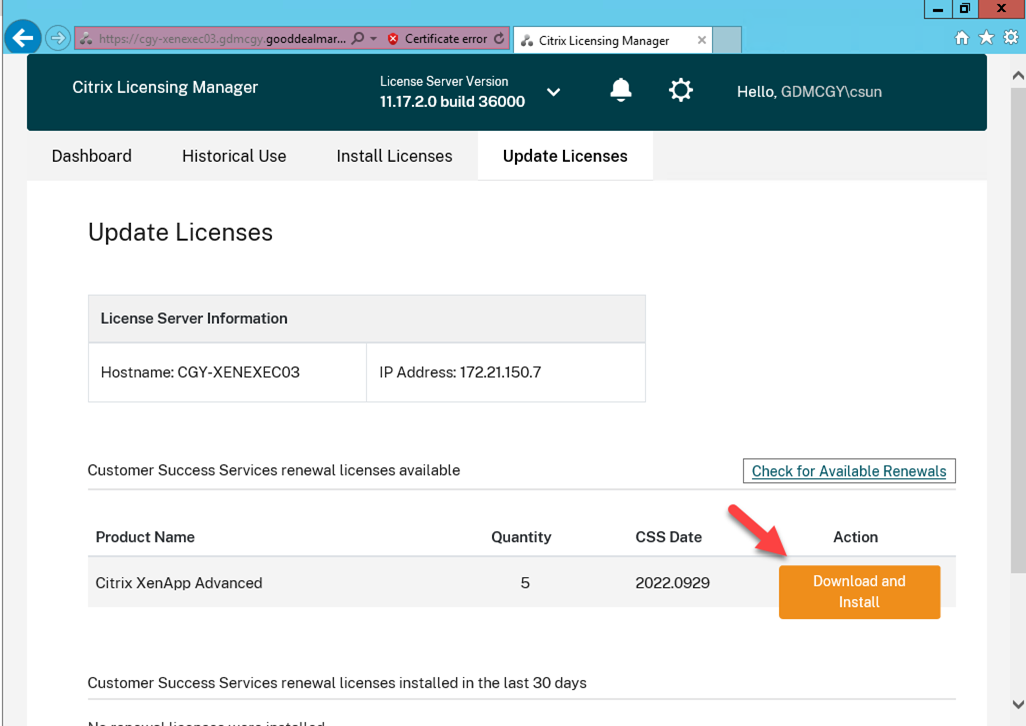 9.Make sure the action status shows Done without issues.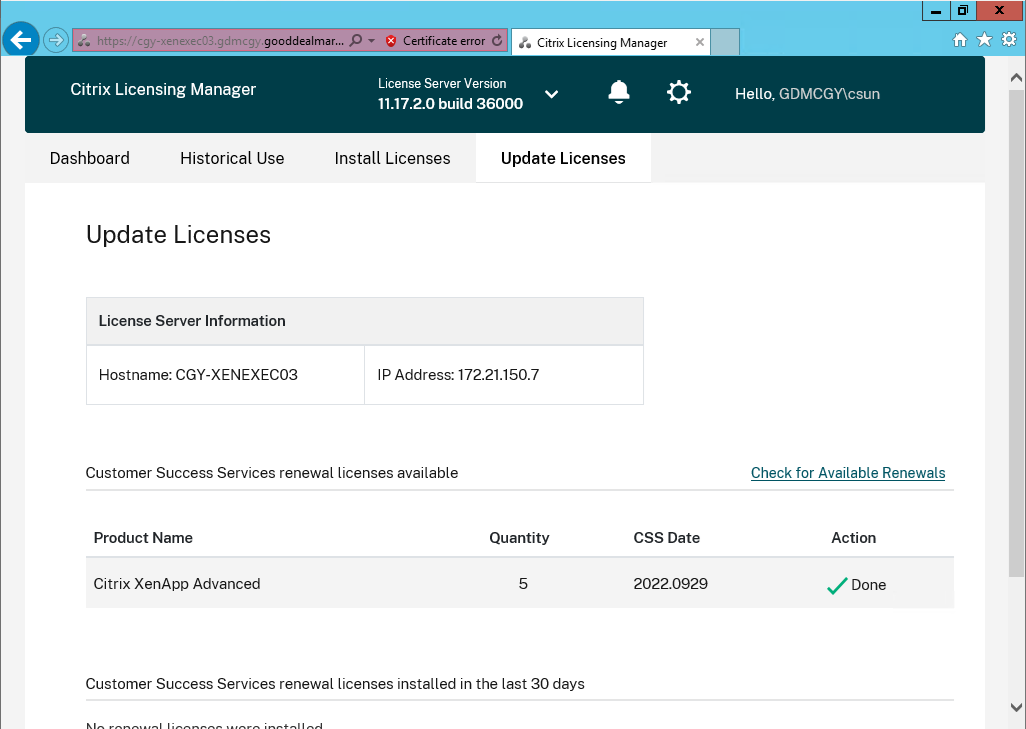 10.On the Citrix Studio page, select the License, click Refresh.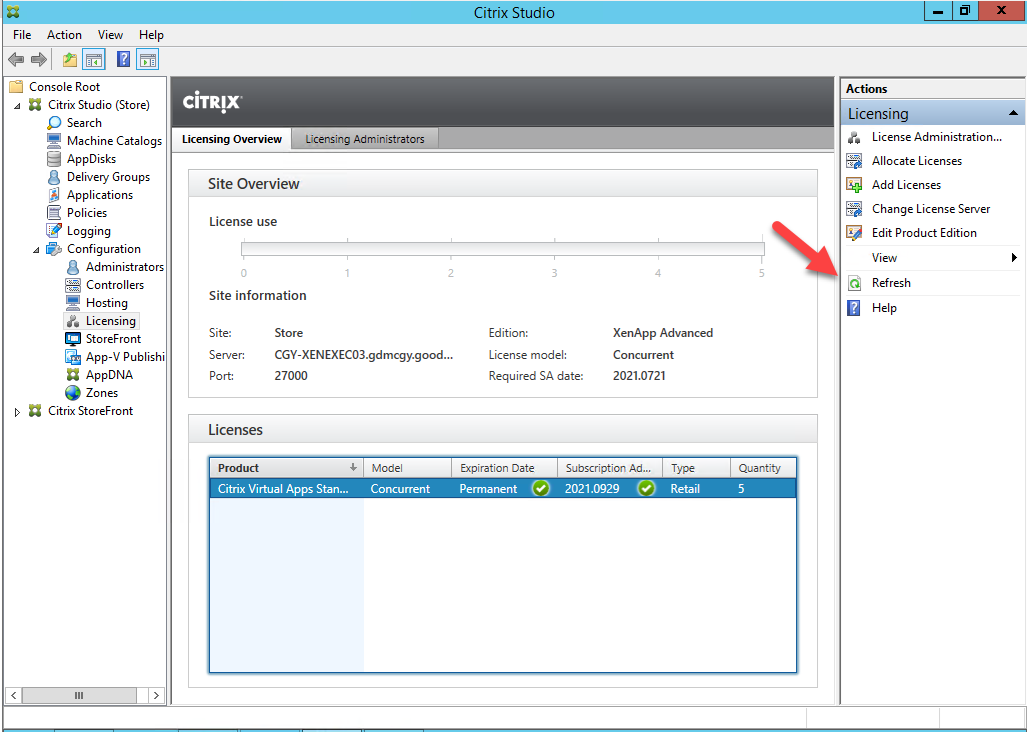 11.You will see the Subscription Advantage Date status is UpToDate.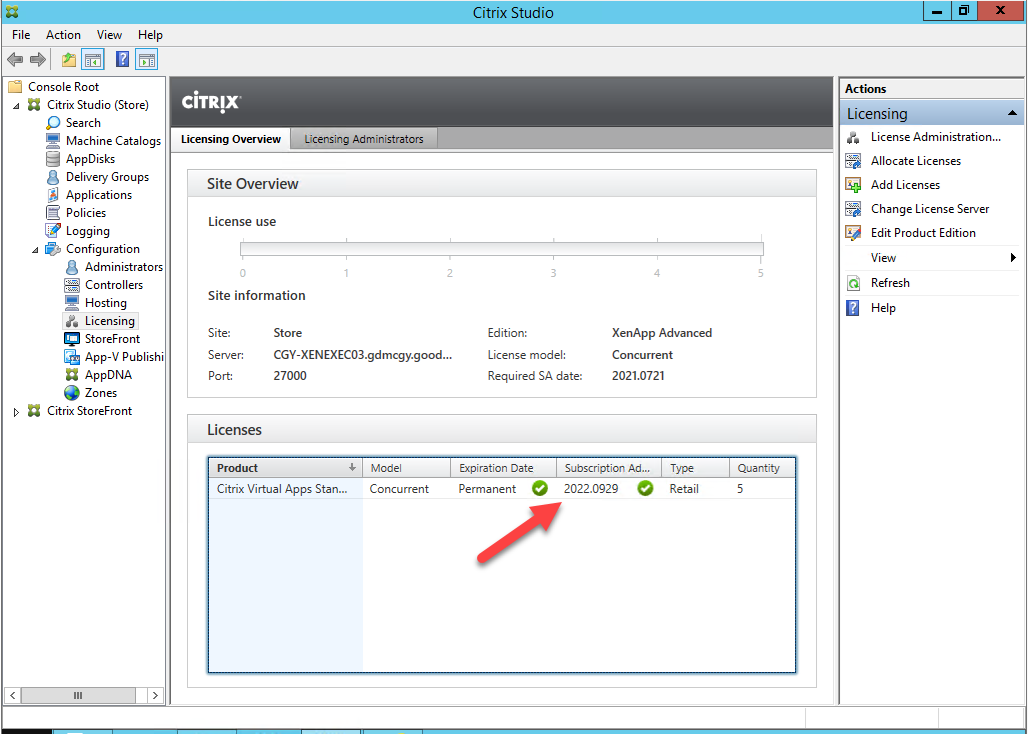 Hope you enjoy this post.
Cary Sun
Twitter: @SifuSun
Web Site: carysun.com
Blog Site: checkyourlogs.net
Blog Site: gooddealmart.com
About Post Author