When using your work or school account to access Microsoft/Office365 apps on RDS Server, it shows an error message "Your account was not set up on this device because device management could not be enabled."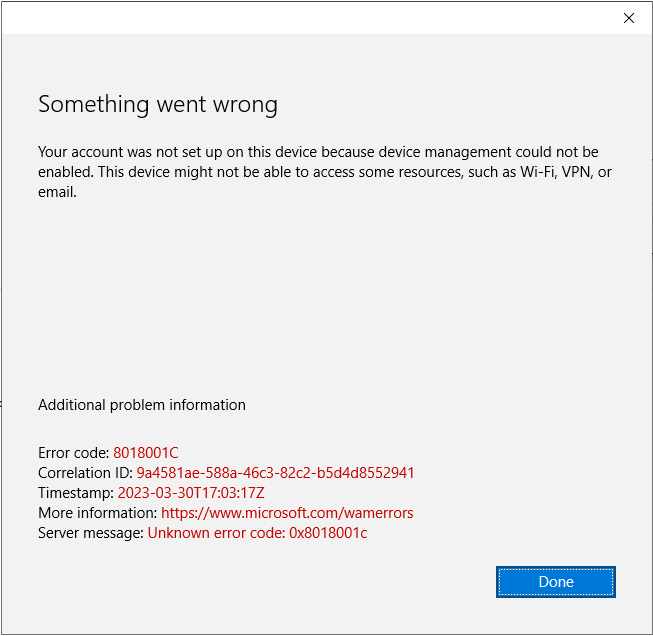 If you don't pay attention and sign in Microsoft account correctly, you will get the "UNLICENSED PRODUCT. Most features are turned off because a shared computer license isn't available" message.

This error is easy to fix it.
When you try to sign in to the Microsoft 365 app on the RDS server, you need to unselect Allow my organization to manage my device, select No, sign in to this app only and click ok.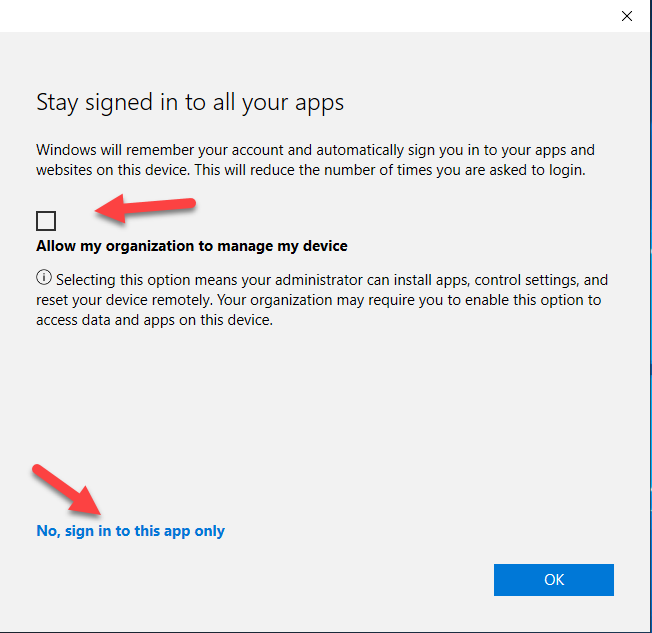 I hope you enjoy this post.
Cary Sun
Twitter: @SifuSun
Web Site: carysun.com
Blog Site: checkyourlogs.net
Blog Site: gooddealmart.com
In: https://www.linkedin.com/in/sifusun/
Amazon Author: https://Amazon.com/author/carysun
About Post Author