If you try to add an organization with modern authentication and legacy protocols or basic authentication at Veeam Backup for Microsoft 365 but failed, the error message is " Connect to PowerShell: Connecting to remote server outlook.office365.com failed with the following error message: Access is denied".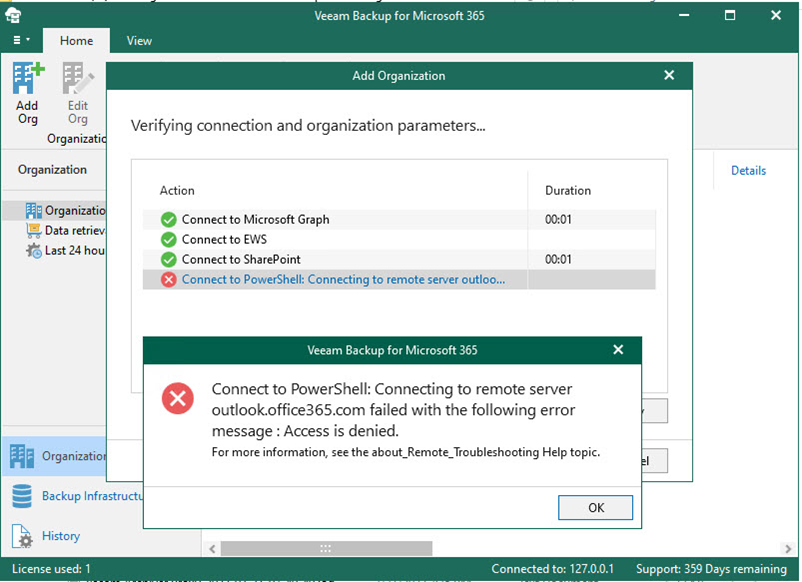 Today, I am going to show you how to fix it.
1. Sign in Office 365 portal with a Global Admin account.
2. Select Admin to open Microsoft Office 365 admin center.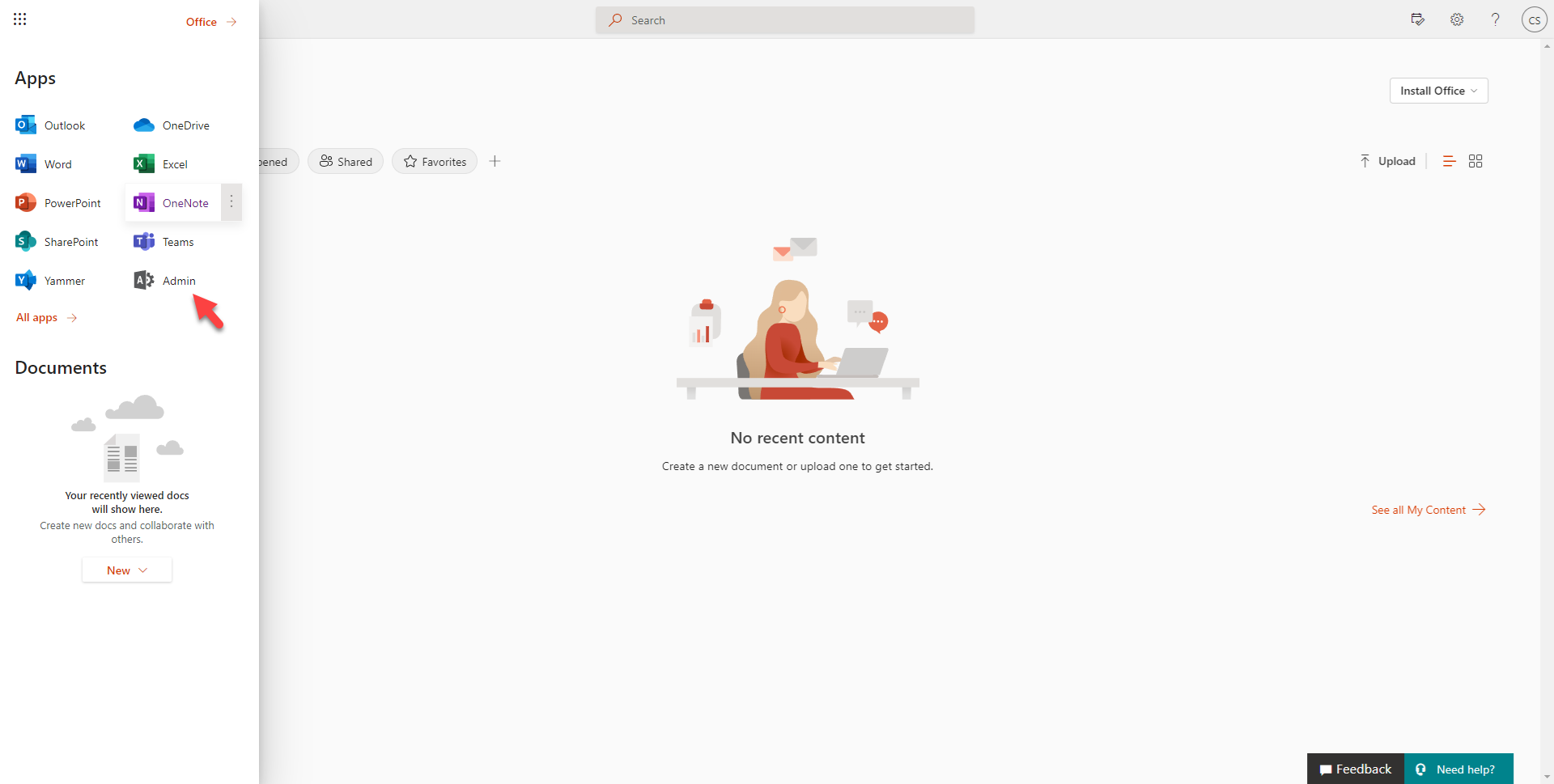 3. On the Microsoft 365 admin center, click Help & Support.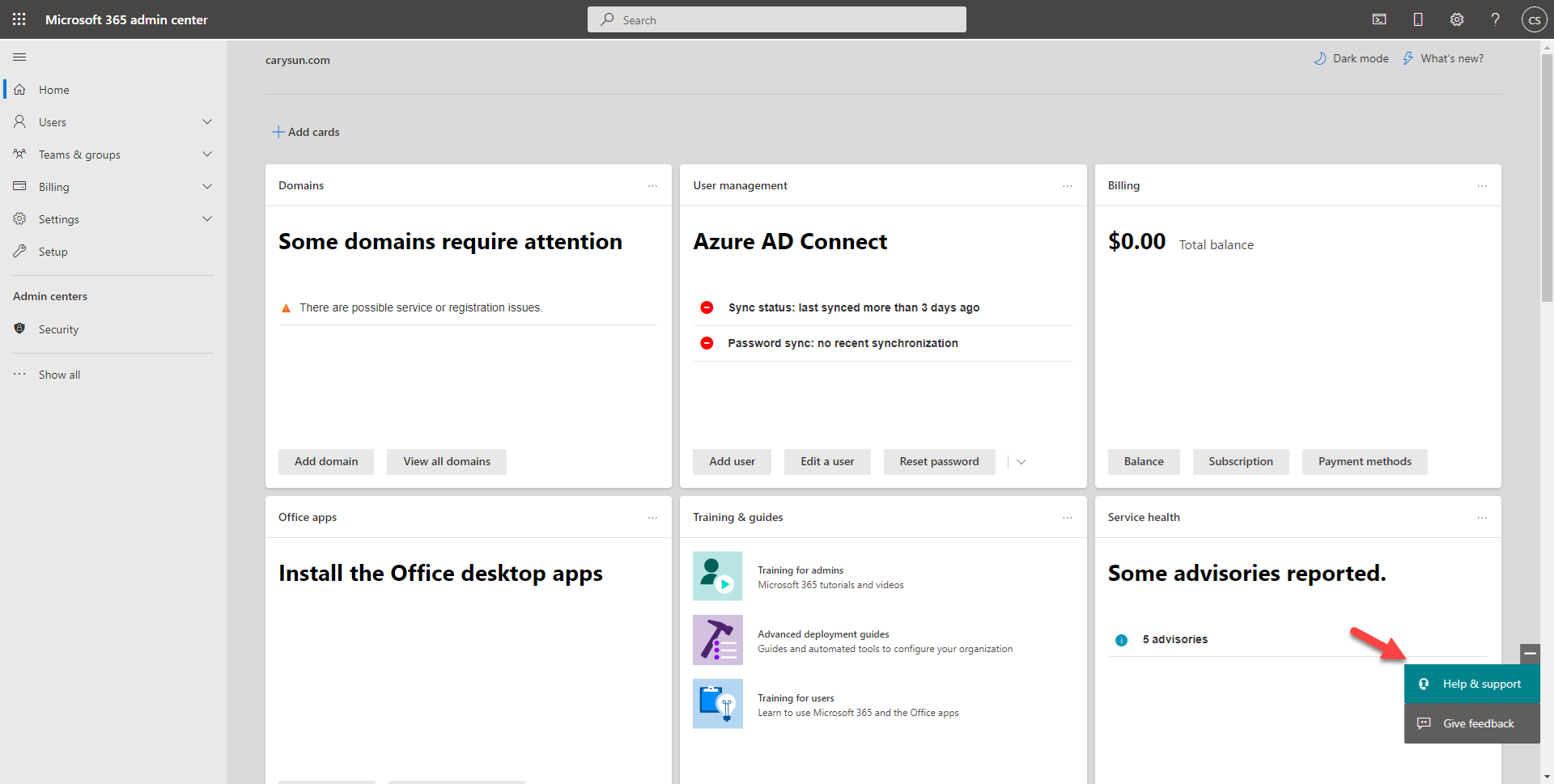 4. On the How can we help page, search and select Diag: Enable Basic Auth in EXO.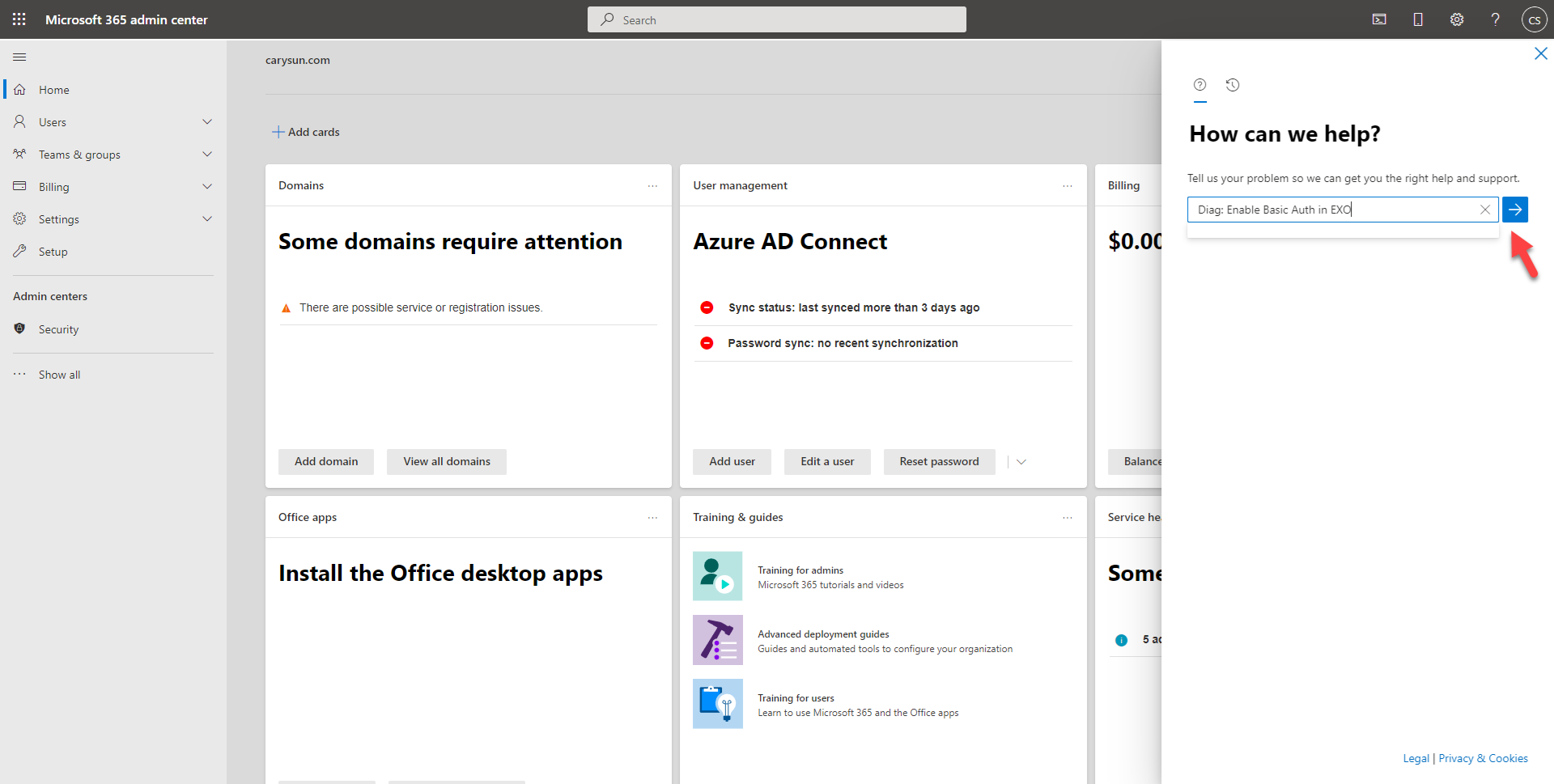 5. On the Run diagnostics page, select Run Tests.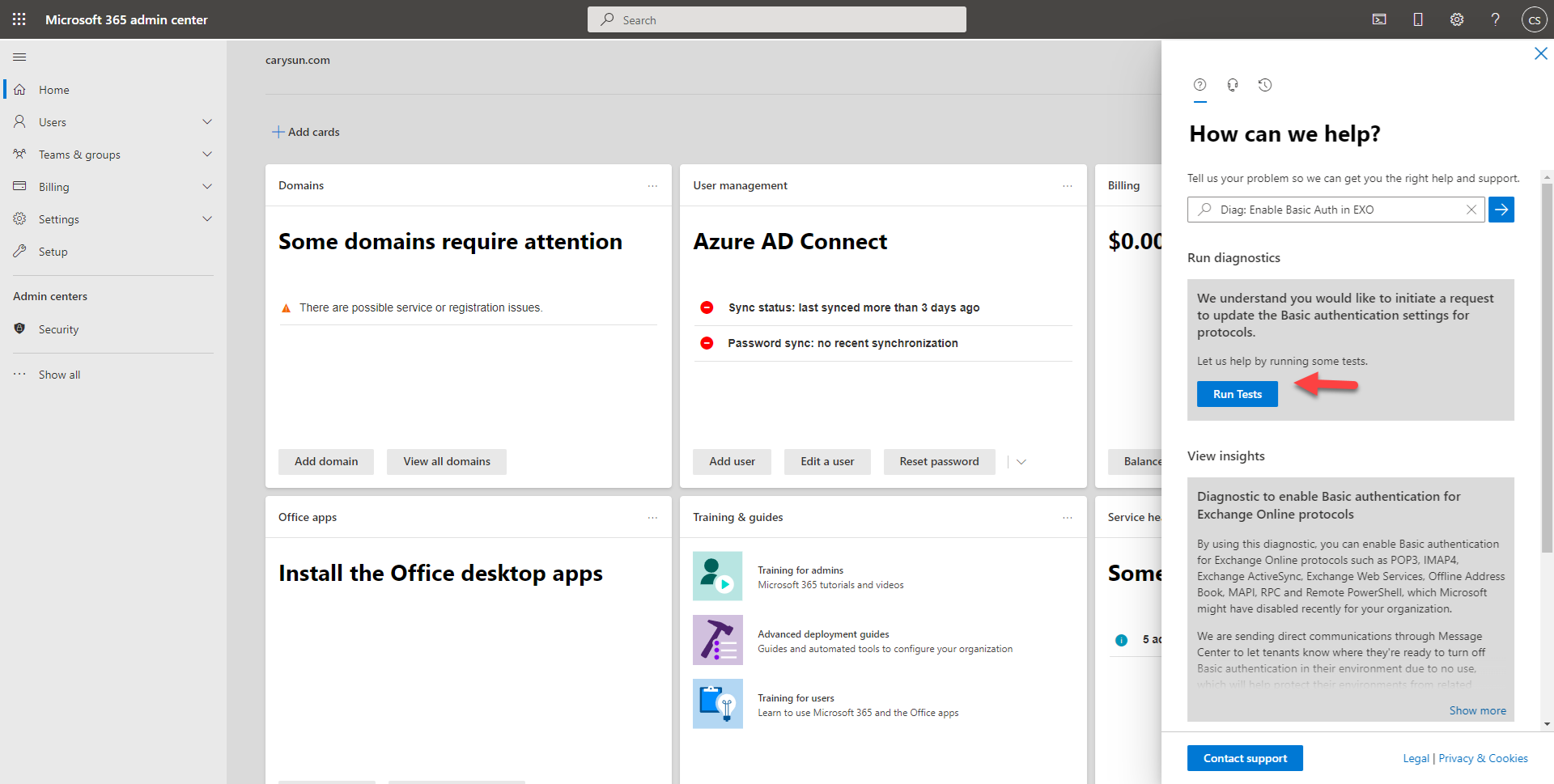 6. Verify the current Basic authentication settings to make sure Exchange Web Services (EWS) and Exchange Online Remote PowerShell protocol were be enabled, if not, select them from Protocol to enable.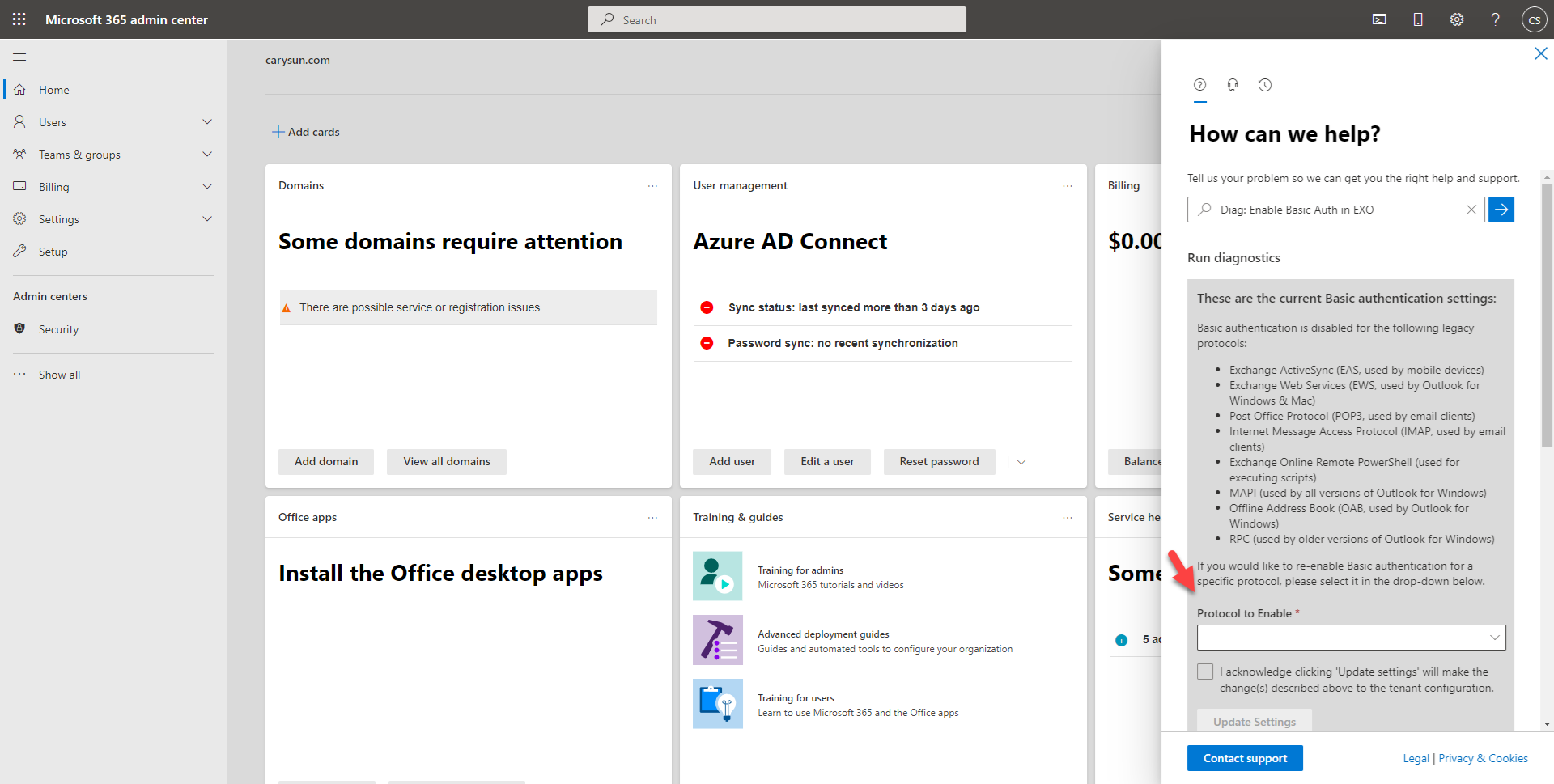 7. Select I acknowledge clicking "Update settings" will make the change(s) describe to the tenant configuration, click Update Settings.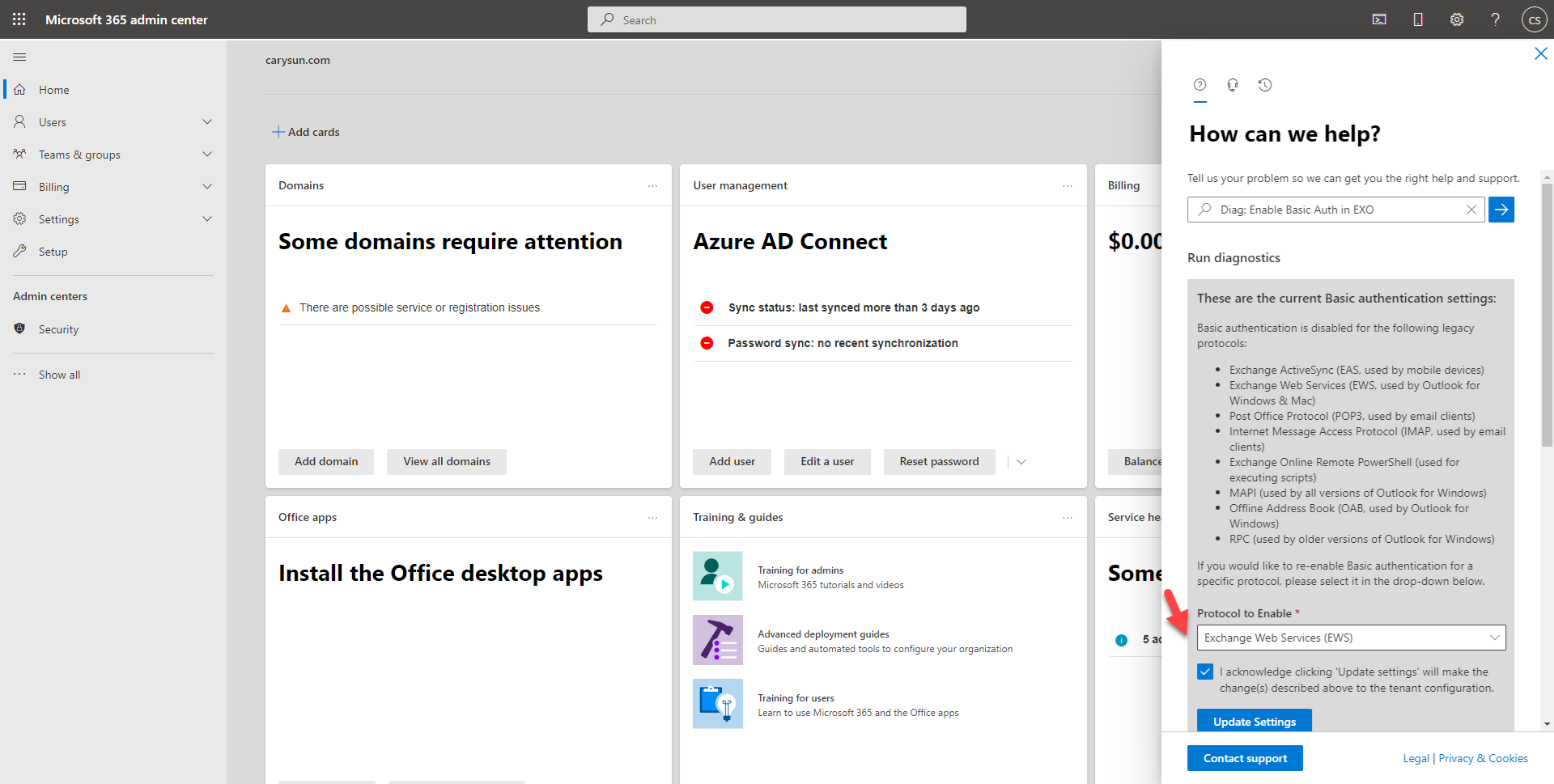 8. Re-try add Organization again, it should be fine now.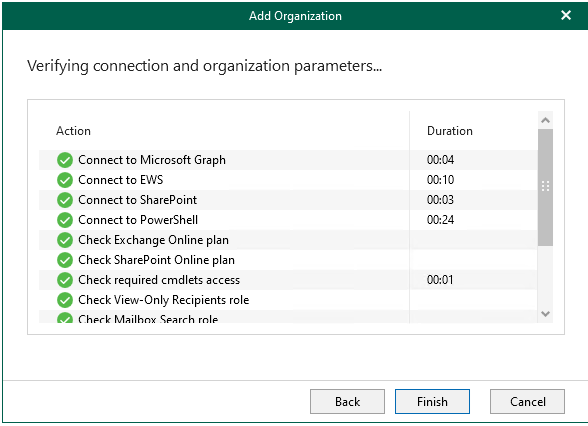 Hope you enjoy this post.
Cary Sun
Twitter: @SifuSun
Web Site: carysun.com
Blog Site: checkyourlogs.net
Blog Site: gooddealmart.com
About Post Author